Announcement
---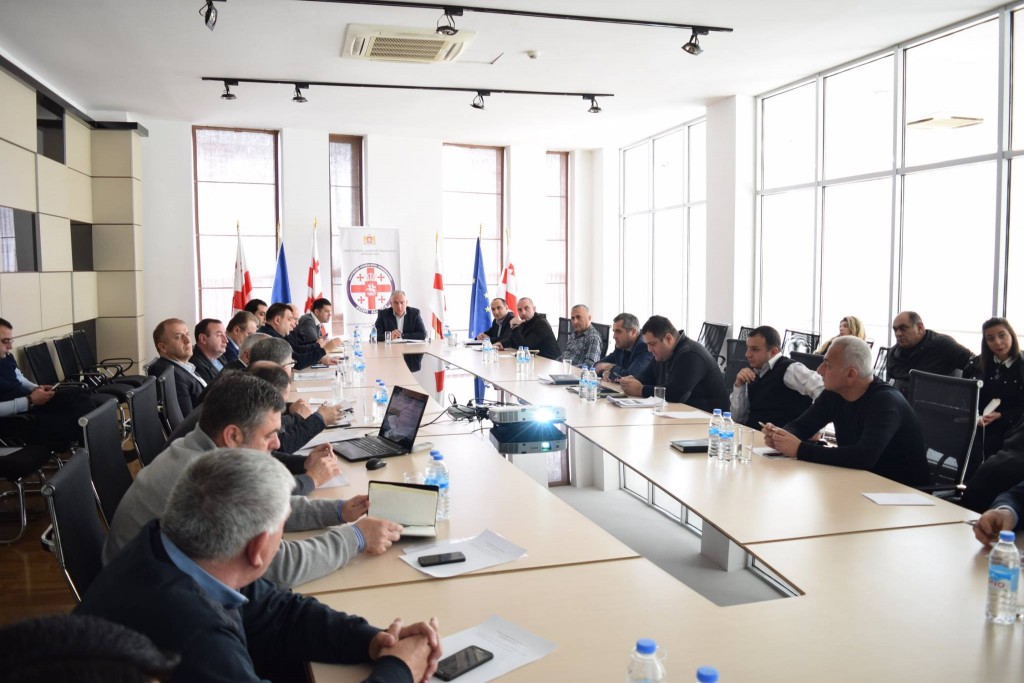 September 16  –  "Rustavqalaqoba"
11:30 - Start a sport marathon starting from city entrance, which will be finished on Kostava newly rehabilitated avenue
12:00 - The event on Kostava Avenue, near the fountain. Theatricalized performances staged according to "Vefxiskhaosani".
Rustavi Culture and Leisure Park
12:00 - Children and sports events
16:00 - Awarding of Honorable Graduates of the Year of 2016-2017 School of Honorable Rustaveli and Rustavi Public Schools
17:30 - "Festival of colors"
20:00 - Gala concert and fireworks with the participation of the band "Frans"